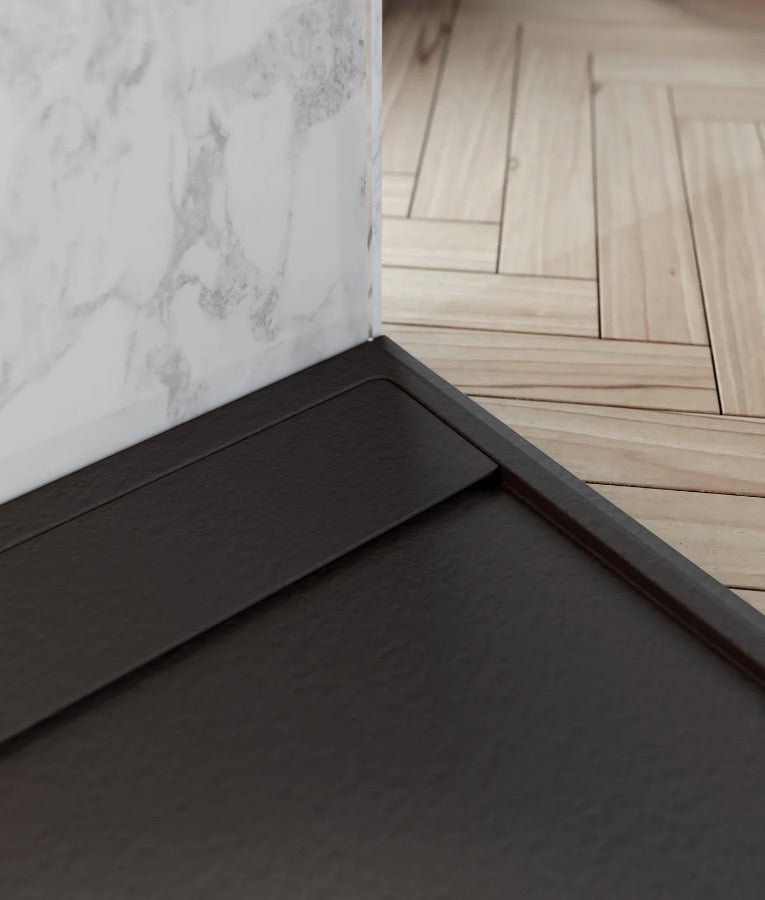 Manufactured with the most innovative Materials in Bathroom Fixtures
Royal Bath and Marble products are crafted from a composite of marble and quartz, agglomerated with a polymer resistant to impact, scratch and heat, guaranteed to resist damage from prolonged use.
The technology is based on mineral loads bonded with recycled polyester resins in its mass.
This unique aspect guarantees the inalterability of our product, their lightness and resistance to hydrolysis, thereby outclassing other materials and techniques such as painting.
Easy to Cut
Made to be easily modified to fit any space, our products can be cut down on site with a circular saw fitted with a diamond disc.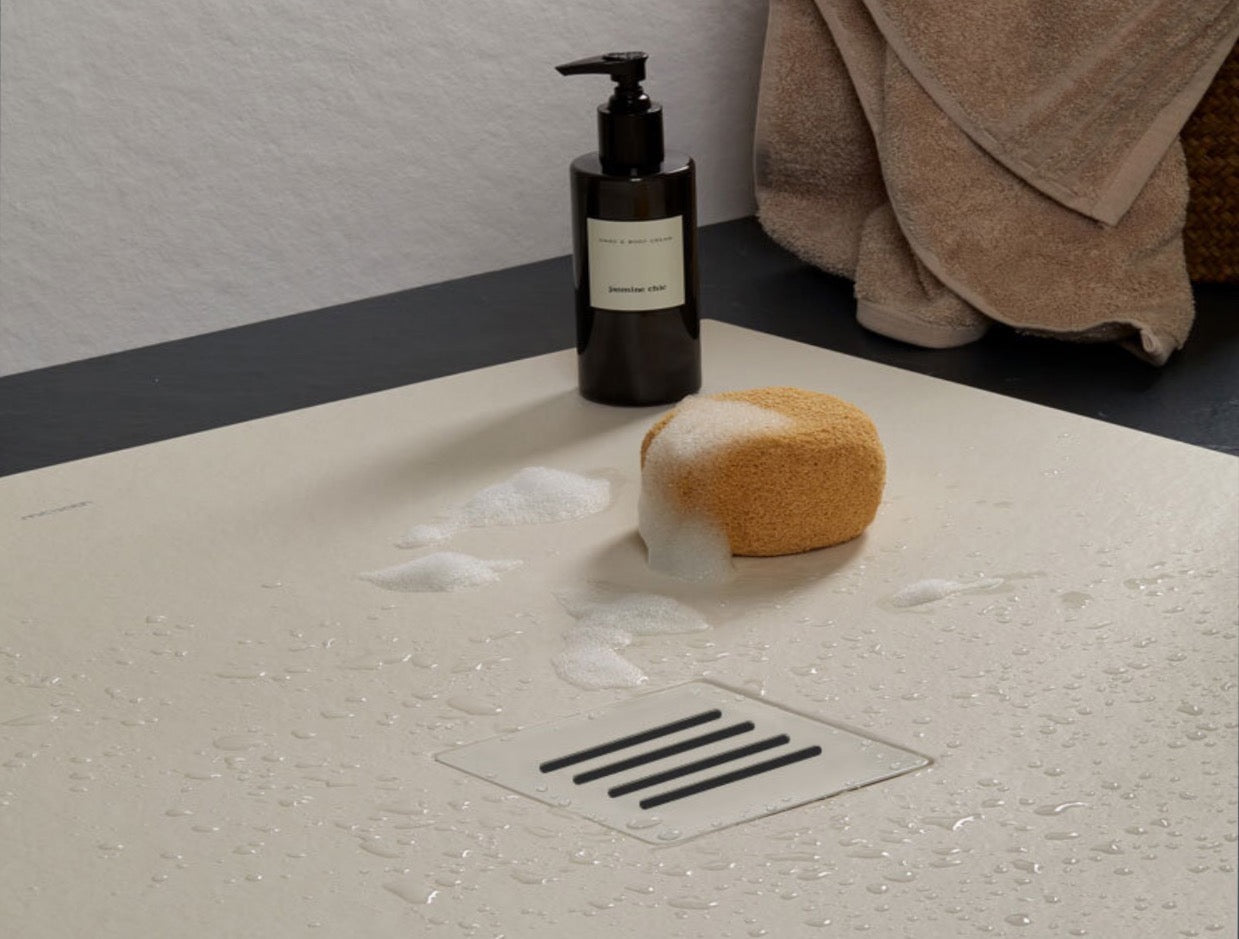 Antibacterial
Safety is our priority at RBM, all our products are hygienic, easily cleanable, and certified as antibacterial. Plus, our colors are guaranteed to never discolor.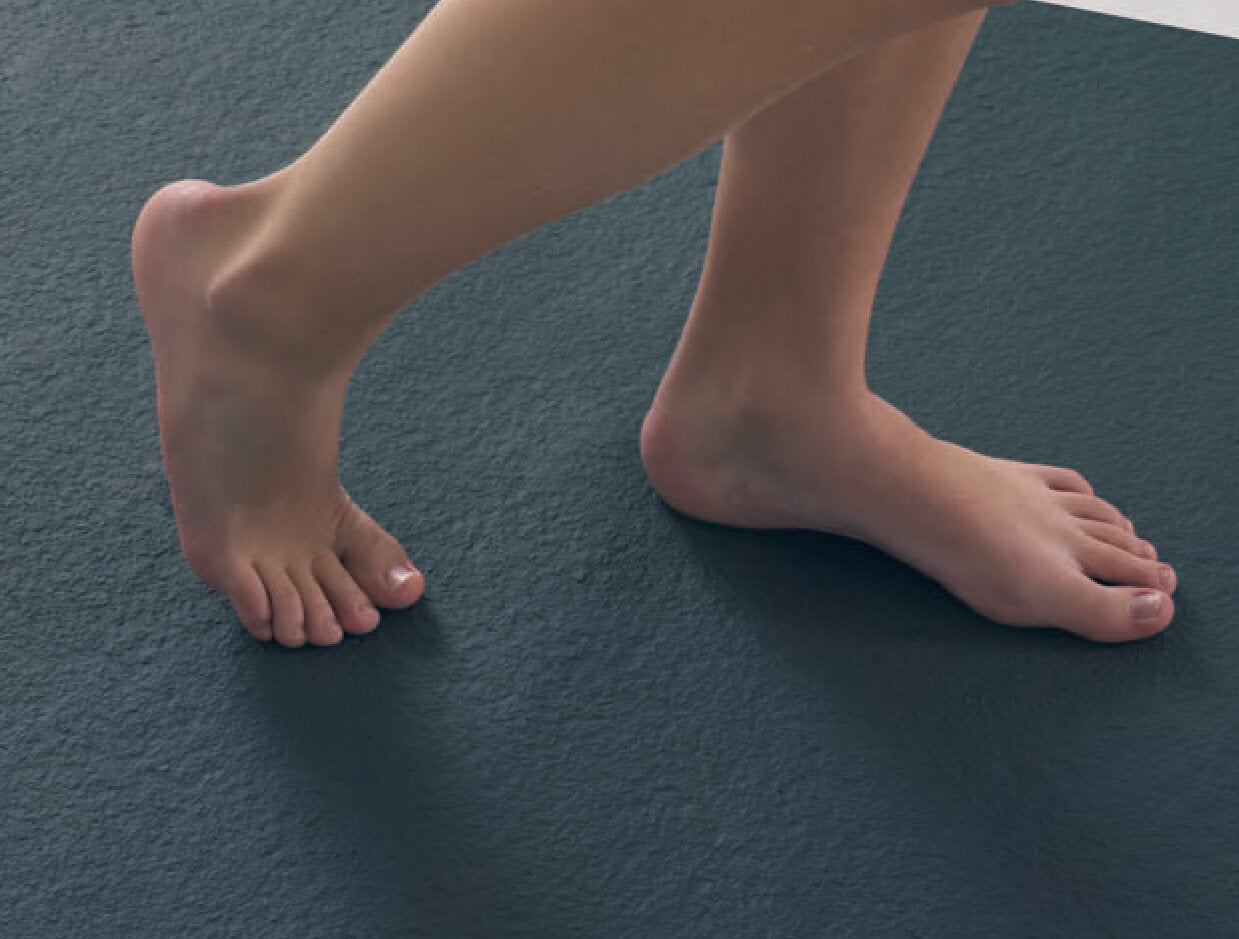 Slip Resistant
Our shower bases are safe for the entire family and are rated Class 3, the highest degree of anti-slip resistance by UNE EN 12633.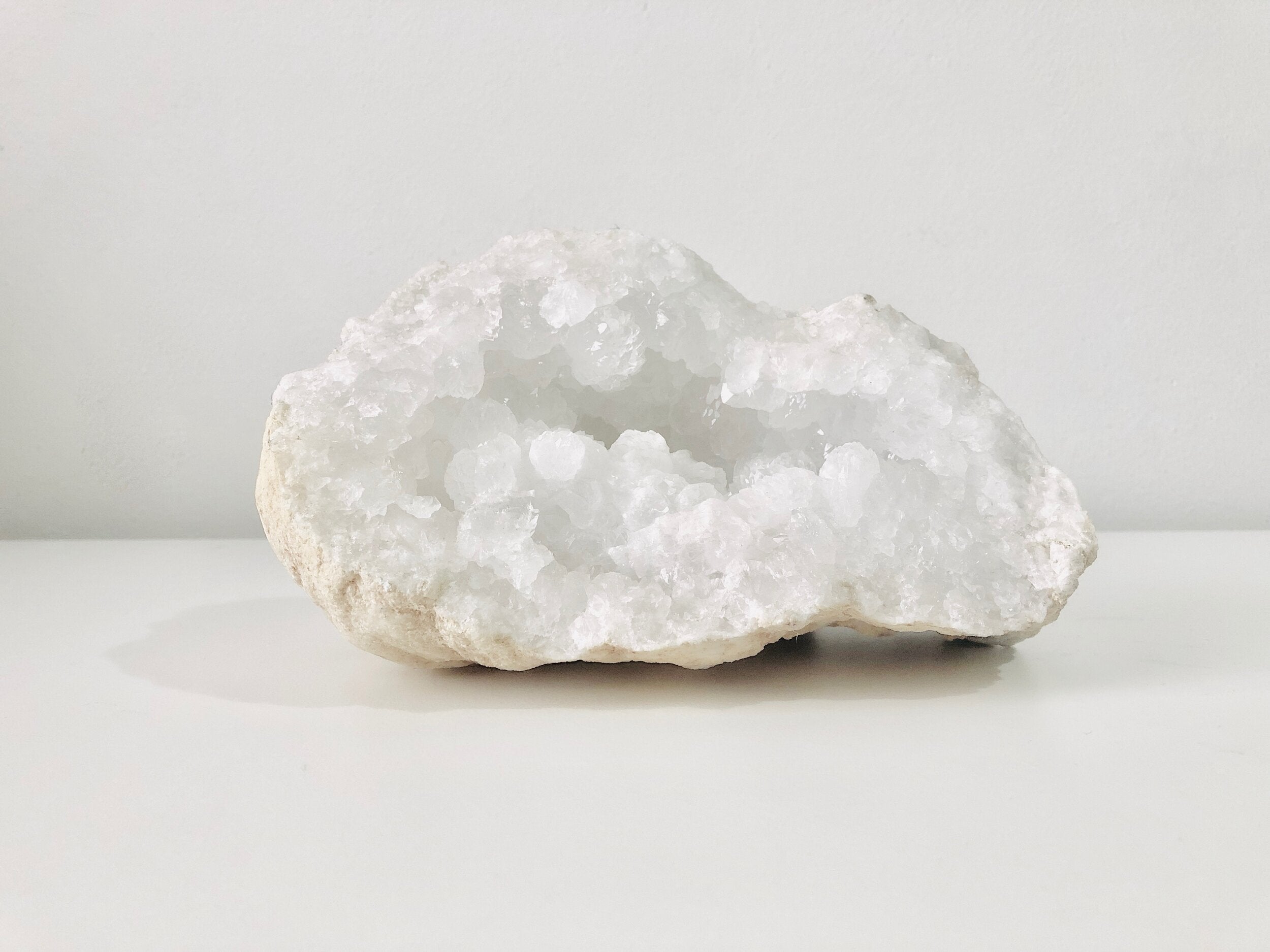 Made with Marble and Quartz
We combine the best quality of marble and quartz to create a high quality product that is not only beautiful but also practical – resilient and resistant to heat and erosion.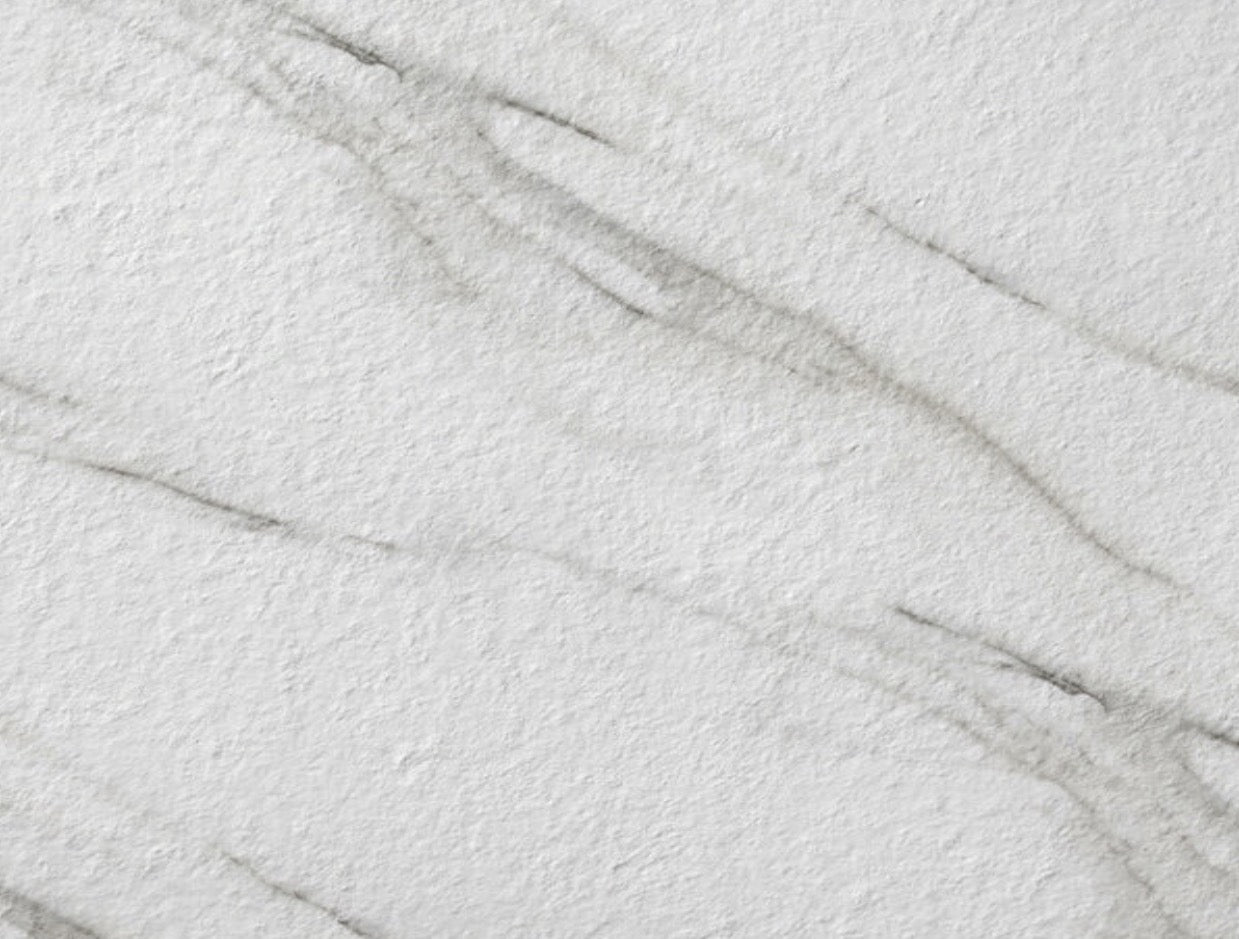 Highly Resistant
Our products are strategically engineered to last and are resistant to impact, scratch, stain, heat, and drastic changes in temperature.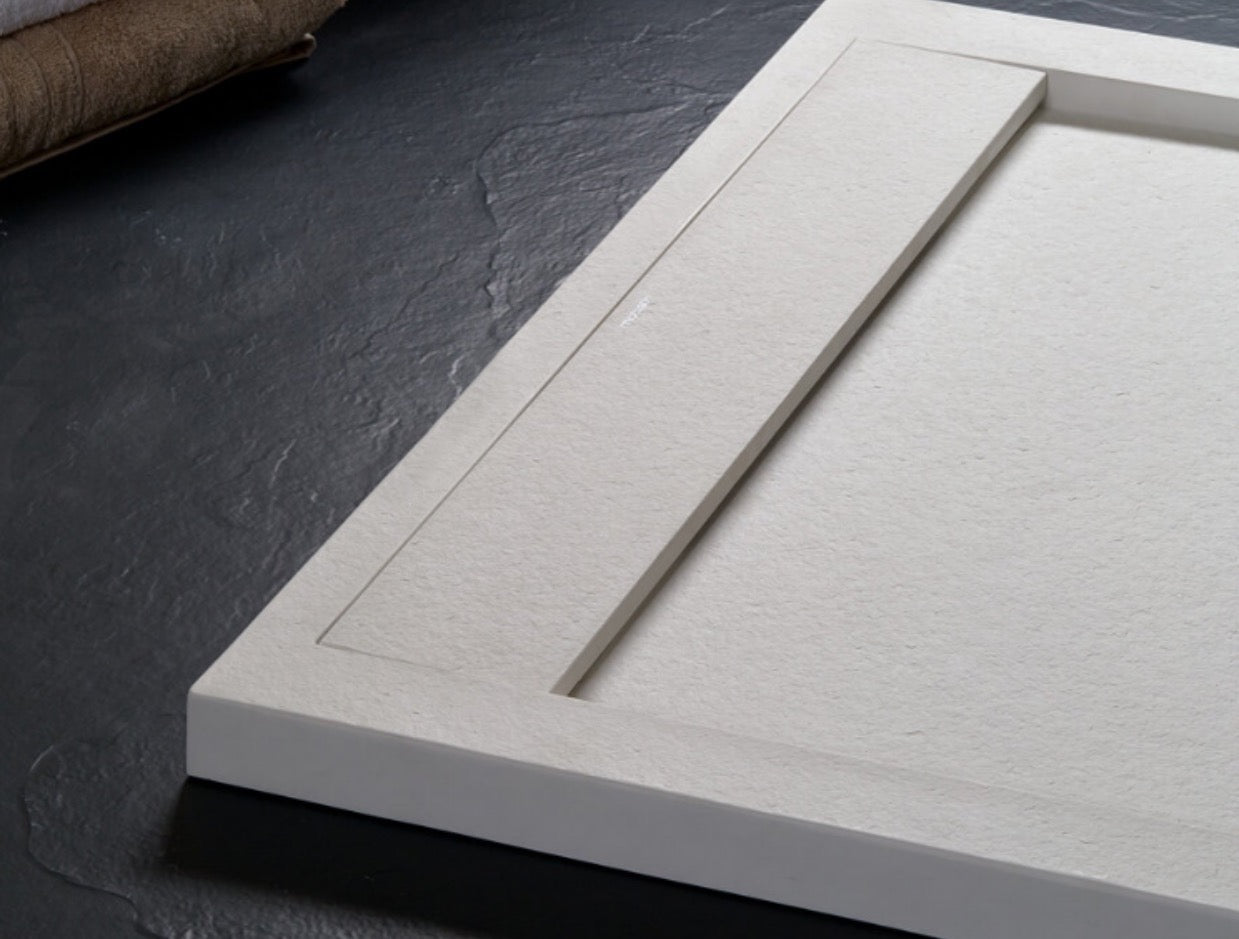 Classic Design
To extend the life-span of our products, we created a low-profile approach that blends seamlessly to any space. At RBM, we design to withstand changes in trends.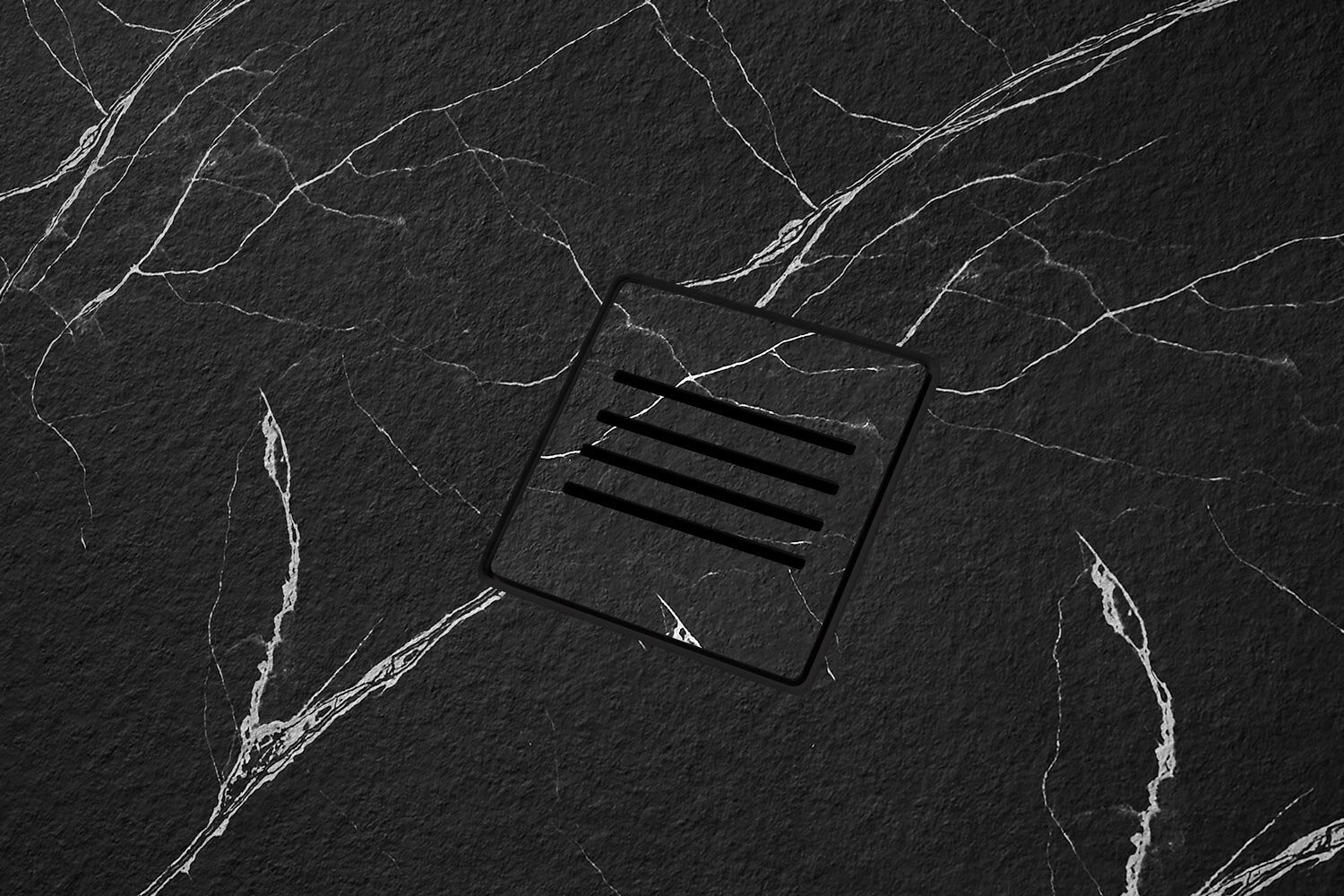 Available in a wide variety of colors and textures.
Available in 15 RAL colors as well as two marble colors, our Royal Bath and Marble products are versatile and adaptable to any type of bathroom environment.
durable, safe and hygienic products designed with aesthetics in mind
At Royal Bath and Marble, we are continuously developing new solutions to bring you the very best of European design and innovation. Our high quality products are guaranteed to provide excellence.