Inspired by the timeless elegance of marble, we strive to provide products that will withstand evolving trends and the test of time.
While we have been manufacturing and marketing top-tier resin products in Europe since 2006, we have expanded our markets on a global scale including North America.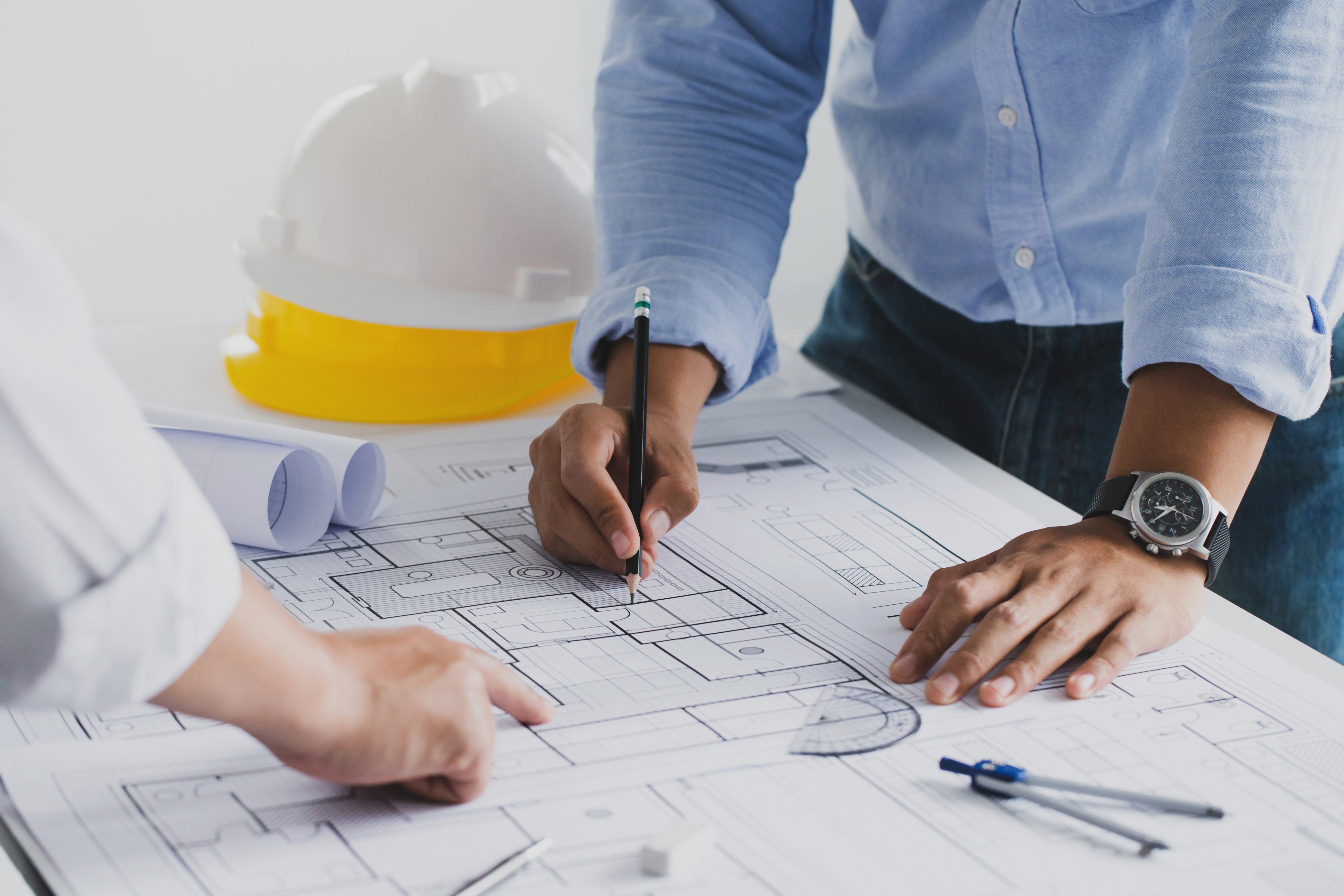 IMAGINATION ENCOUNTERS CREATION
Discover the unrivalled realm of bathroom design with Royal Bath and Marble, the industry leader.
Design starts with a vision. Our goal is to transform imagination into reality by creating a beautifully designed product within the highest standards of quality.
CUTTING EDGE TECHNOLOGY
The use of advanced engineering techniques allows Royal Bath and Marble to manufacture these beautifully designed masterpieces which offer a seamless blend of aesthetics and functionality.
This high-performance blend of resins and minerals delivers strength and durability, ensuring resilience that stands the test of time.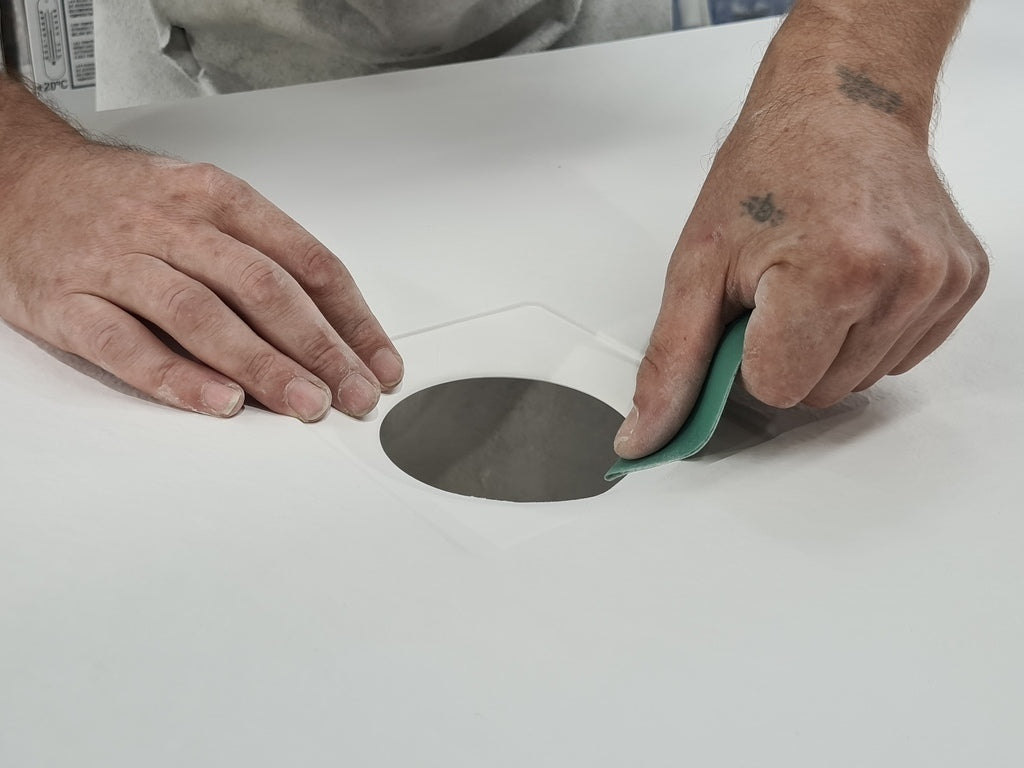 CRAFTED IN SPAIN
Our products are proudly made in Spain and transcend borders, captivated by the most discerning corners of the world.
Our commitment to superior quality and service has enabled us to export our masterpieces to the most demanding locations, bringing people worldwide closer to the allure of Spanish artistry.
A VISION THAT PAVED THE PATH TO INNOVATION
Our journey, fuelled by courage and unwavering perseverance, has led us to this remarkable milestone after years of relentless research.
Our mission is to be able to adapt with flexibility and consistency to meet the changing needs of our customers, while maintaining our distinctive style.
As the leaders in the design and manufacturing of Bathroom fixtures, we are determined to continuously utilize the latest advanced technologies to produce the utmost quality products.
We are dedicated to developing the best solutions that remain true to our passion for sustainable practices and innovation.